Water Treatment Solutions
Full water treatment solutions including chemical supply.
We handle even complex projects.
Compliance with Australian Standards.
We ONLY use the best quality chemicals to give your plant and equipment longer life.
No-Dilution Guarantee – Chemicals are supplied concentrated without dilution.
Qualified chemists blend to your specific requirements.
Our subsidiary Chem-Tech handles all water treatment.
Click to ENQUIRE NOW or Call 0419742140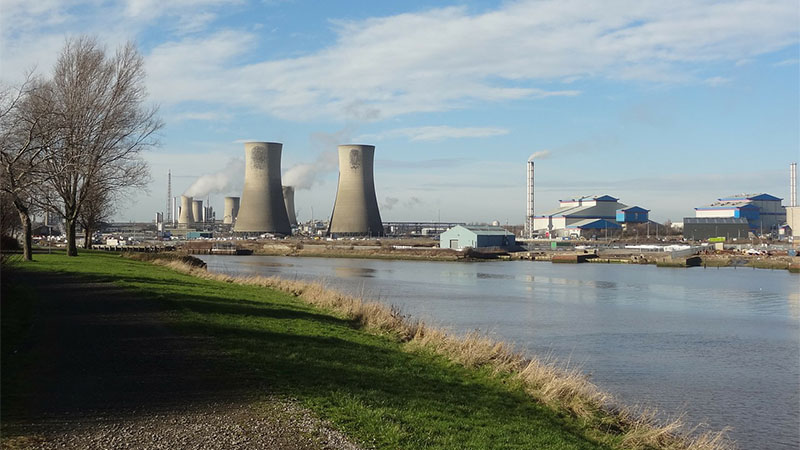 Water Management
Efficient management of your water systems is critical to ensure your capital assets are protected. Get access to multiple water management processes to maintain and look after your plant and equipment including cooling and boiler water systems, and waste water management programs.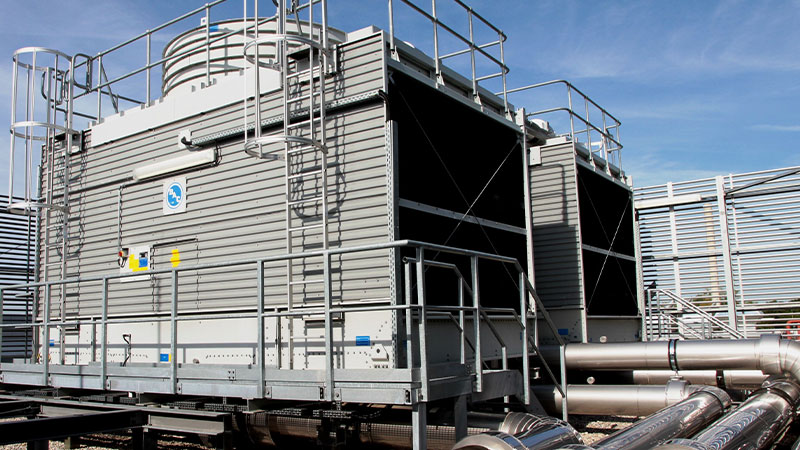 Cooling water systems
We are experts in ensuring your machinery continues to run at top efficiency. Water temperature is important as it affects the tendency of a system to scale, corrode or support microbiological growth. Cooling water systems redistribute heat from processes or equipment to another medium. Our cooling water systems prolong equipment life, reduce water usage, protect the environment and keep your system operating at its maximum capability.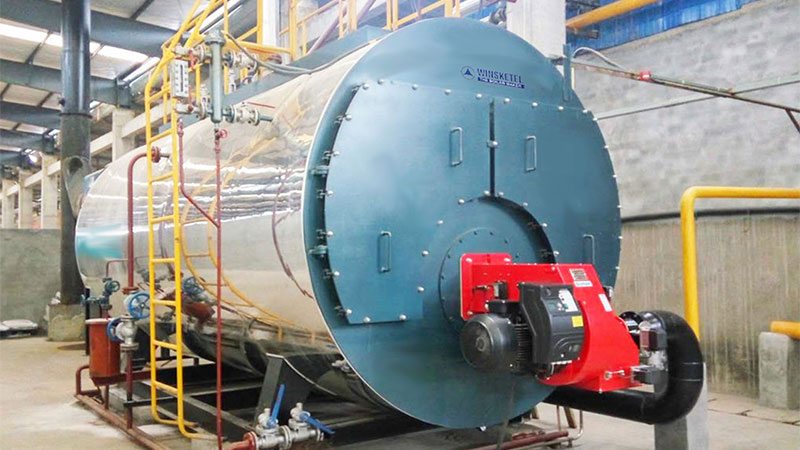 Boiler water systems
Our boiler water management approach will remove potentially harmful matter from the boilerto promote the production of safe, dependable and efficient steam. Dissolved gases are usually present in water, which can lead to corrosion issues. This corrosion can create deposits on the boiler heat transfer surfaces, which diminishes the reliability and efficiency of the system. Chem-tech can perform a comprehensive audit of your system to help you save energy and water, and preserve your assets.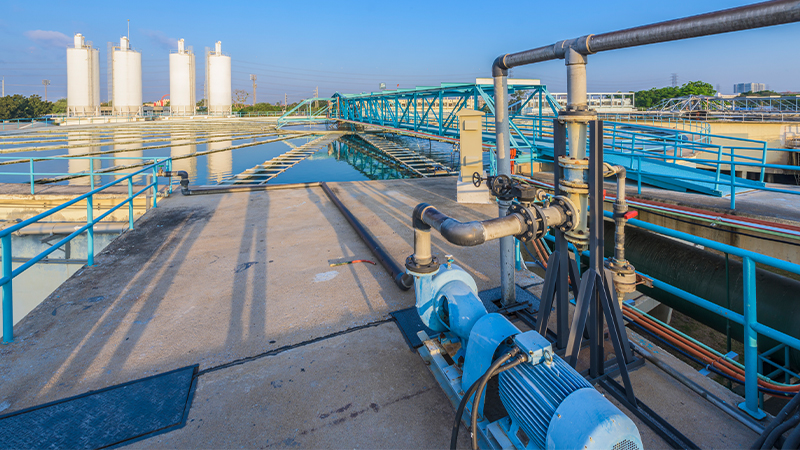 Wastewater management
Most companies use large amounts of water in their manufacturing processes. During these operations, water becomes contaminated and requires treatment before discharge. Our wastewater programs treat, manage and recycle waste materials to maintain healthy water systems. We have a number of sludge management and dewatering projects across Australia.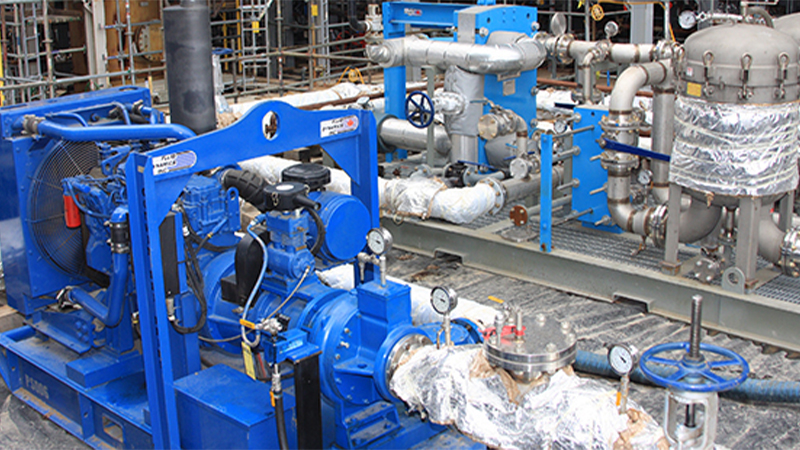 Chemical cleaning
Poorly designed or maintained treatment systems can result in excessive operating costs due to scale, deposition or high corrosion rates. Operational and Chemical costs increase and the result is generally inconsistent product quality. Our chemical cleaning processes help restore the efficiency of your unit.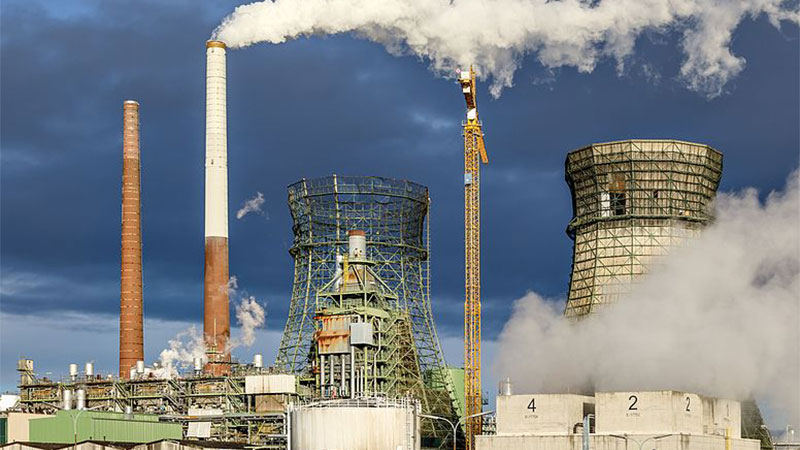 Full site service
Get a thorough full site service of your boiler and cooling water systems to identify any safety issues or inefficient vessels that need to be treated in a different manner. We look at the Chemical feed systems, blow down controllers, chemical storage and bunding along with an understanding of critical heat exchangers in your operation.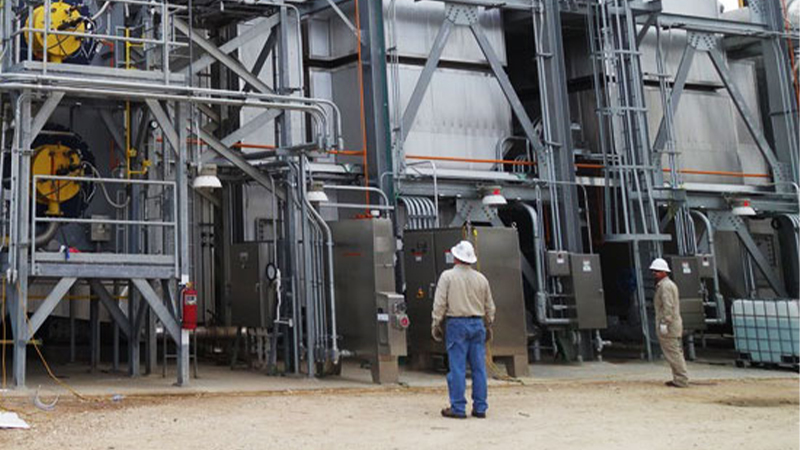 Audits
It is essential to conduct regular audits of your systems to maintain profitability, and continue to uphold high health, safety and environmental standards. An audit can identify whether there are any inefficiencies in the operation of your water and wastewater equipment, saving you money. Get access to both chemical safety audits and legionella compliance audits now.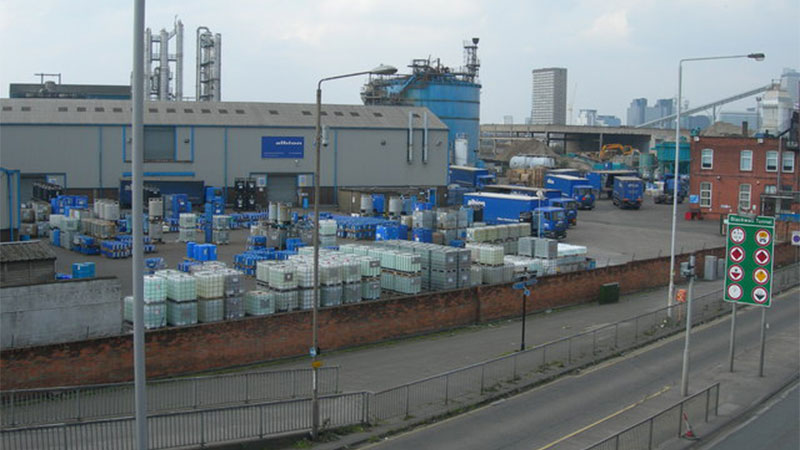 Chemical safety audit
Get a detailed chemical safety audit report to locate areas of operation where compliance issues exist. We can help you achieve compliance, deliver SDS and establish chemical safety management procedures.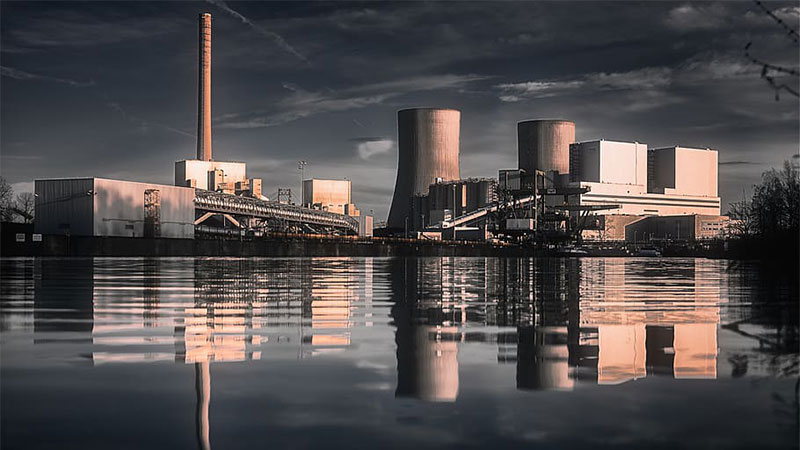 Legionella compliance audit
Our Legionella compliance audit provides you with the necessary information to determine whether your company meets the current legislation and guidance relating to the control of legionella bacteria in water systems. This comprehensive report also highlights areas of non-compliance that place your employees and others at risk.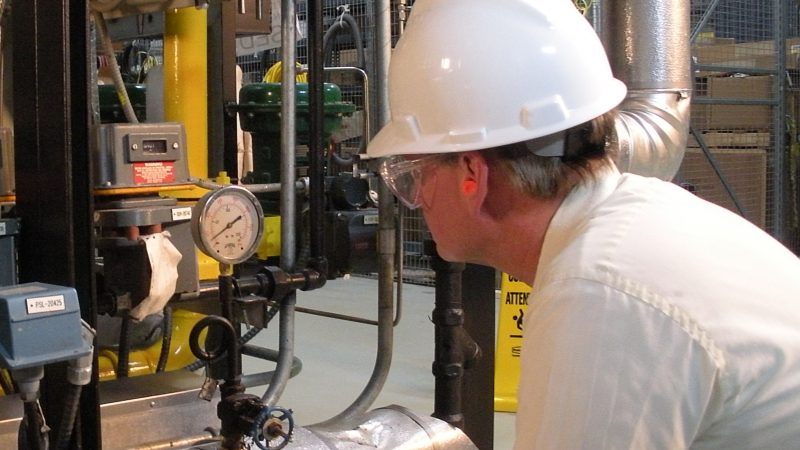 Energy audit
Get an Energy Efficiency audit to determine how efficient your boiler and steam plant are operating and help establish where issues exist. By doing this we can help reduce your fuel and water costs.